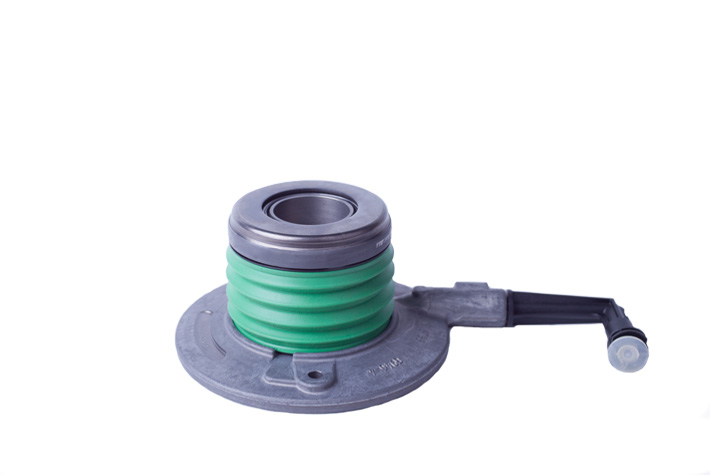 Concentric Slave Cylinders
RPG offers an extensive line of hydraulic slave and master cylinders as well as concentric slave cylinders (CSC) for domestic and import clutch applications. Each bearing assembly is manufactured to OE specifications. RPG concentric slave cylinders compact design combines the slave cylinder and release bearing which allows a quick and easy installation. These hydraulics are designed to reduce pedal effort and extend the service life of the clutch. In addition, many M-Pact kits are offered with slave (WS) so that you have all the parts necessary to ensure the install is done right.
---
Features:
* Manufactured to OE specifications
* Extensive line of hydraulic slave and master cylinders
* CSC and pre-fills are offered with most kits as required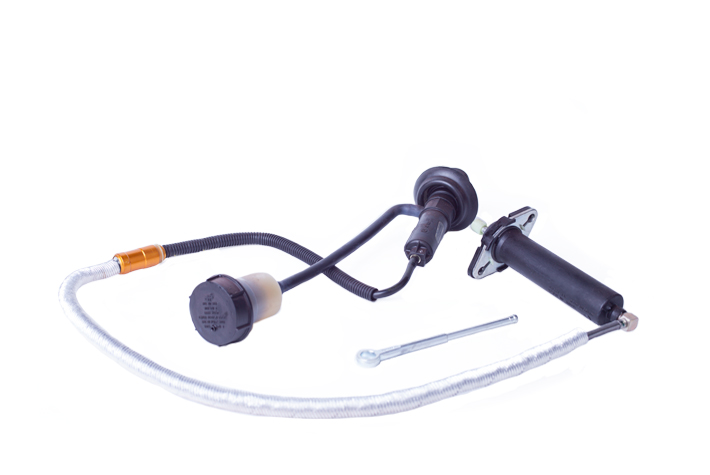 Pre-Filled Hydraulic Systems
To help the installer save time and avoid potential problems with the complex bleeding procedures, RPG offers an line of pre-filled hydraulic systems for the popular applications. These complete O.E. style hydraulic system are pre-filled and pre-bled. This eliminates the bleeding the clutch system which helps reduce issues due to improper installation which in turn helps reduce the risk or warranty.
---
Features:
* Available for most popular applications.
* Pre-filled and pre-bled.
*Reduces labor time and risk of warranty due to improper installation.
MPact
104 Stewart Pkwy
Greensboro,GA  30642
(800) 334-5540 Phone
(800) 334-9769Fax